BINDX`s industrial solutions
BINDX is very convenient
1

Constantly updated database of companies, demands, sales signals and decision makers

2

Lead-generation platform using predictive analytics based on AI

3

Works 24-7, does not take vacation and sick leaves
4

Very efficient sales channels for segments where customer acquisition cost in traditional digital channels is high

5

Covers seasonal demand peaks (New Year and Christmas etc)

6

Deep analytics would allow you to find clients in segments you never thought of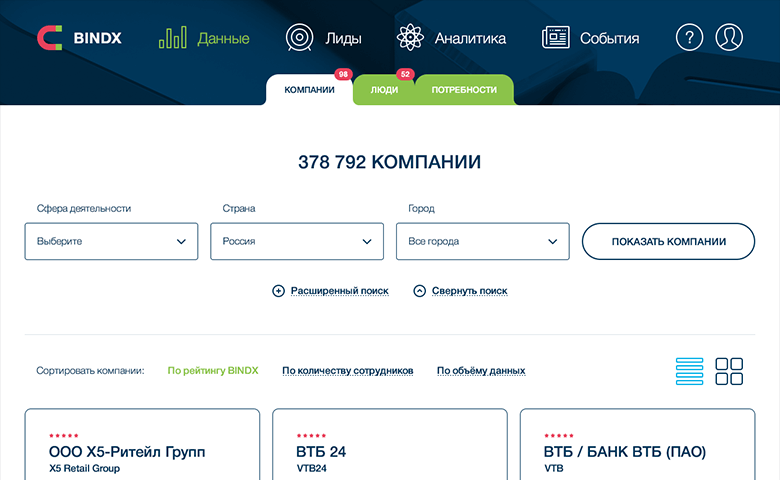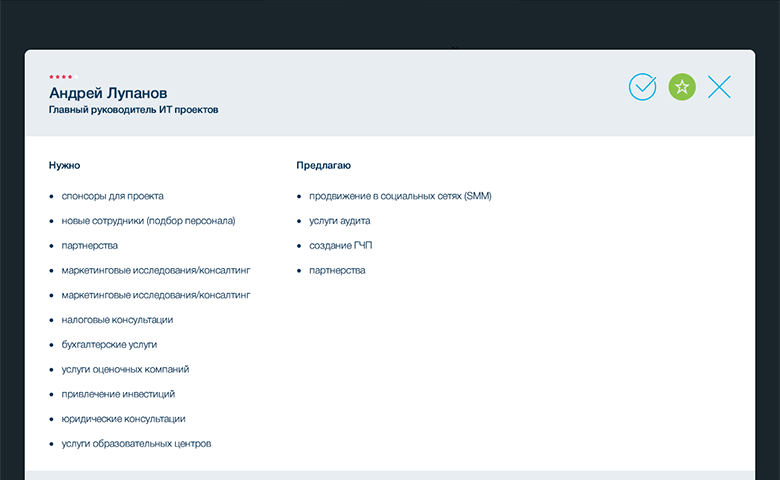 What kind of information can I find?
Pricing
If you decide to hire a person and give similar to Bindx task, that would increase your annual budget more than US$20 000 including taxes, office cost. A person would take vacation, sickness-leaves and would require time of senior person.
Good news - BINDX.ai is much cheaper! Please contact us to get best price for you today and make a free trial.